About
Whether you are a first time buyer or experienced investor, I work hard to provide service beyond expectation for ALL of my clients. I have lived in both Philadelphia and Delaware county. And although I am not limited to Philadelphia and Delaware county, I have been able to successfully specialize in the real estate market in and around these specific areas.
Current Professional Designations:
SRS- Sellers Representative Specialist
Current Professional Certifications:
RENE- Real Estate Negotiation Expert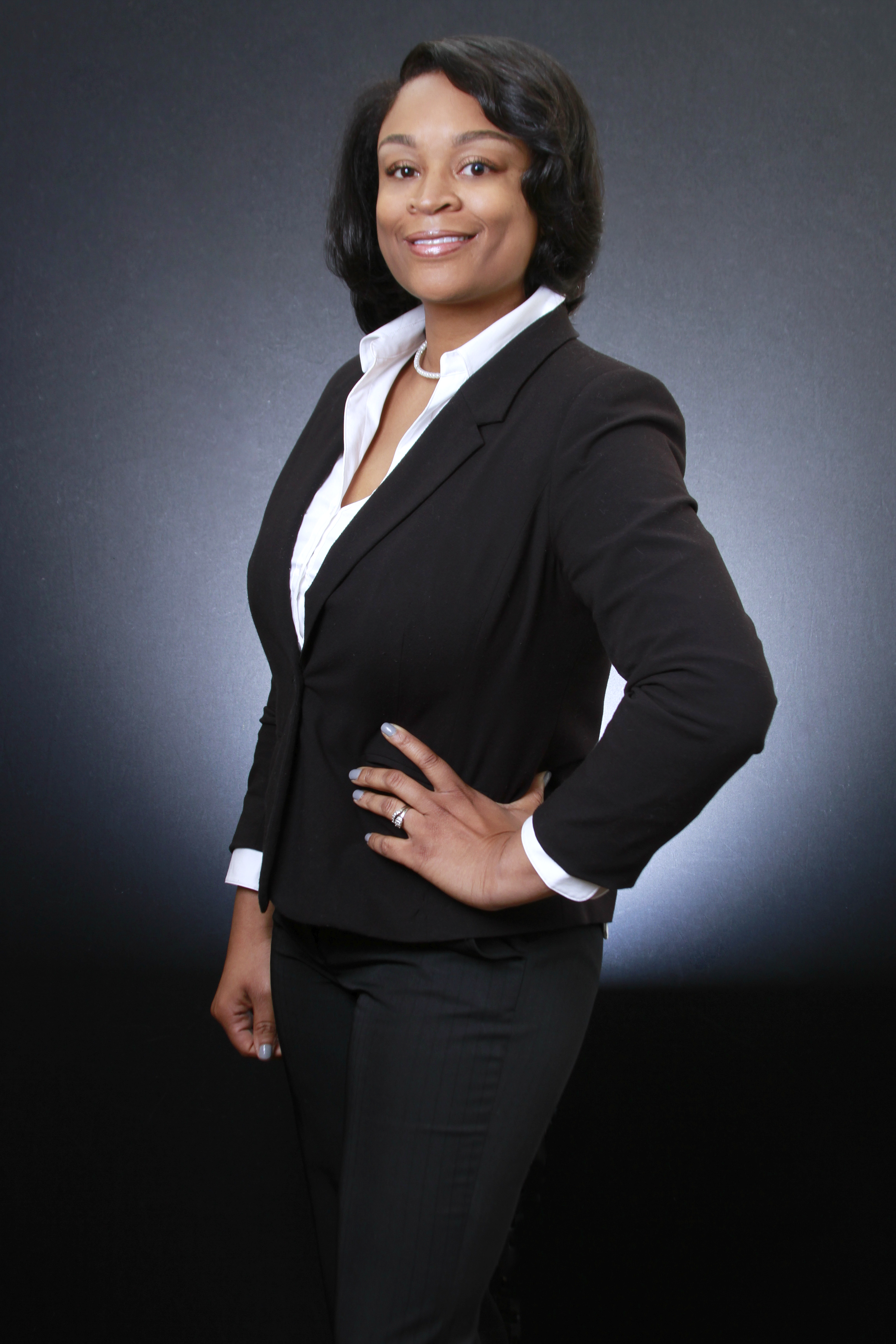 Customer Service is the HEART of Deeds and Keys. Contact me today and schedule an appointment for a home buying or home selling consultation.
610-565-1995

I look forward to being apart of your home buying or selling EXPERIENCE.

~Shakita